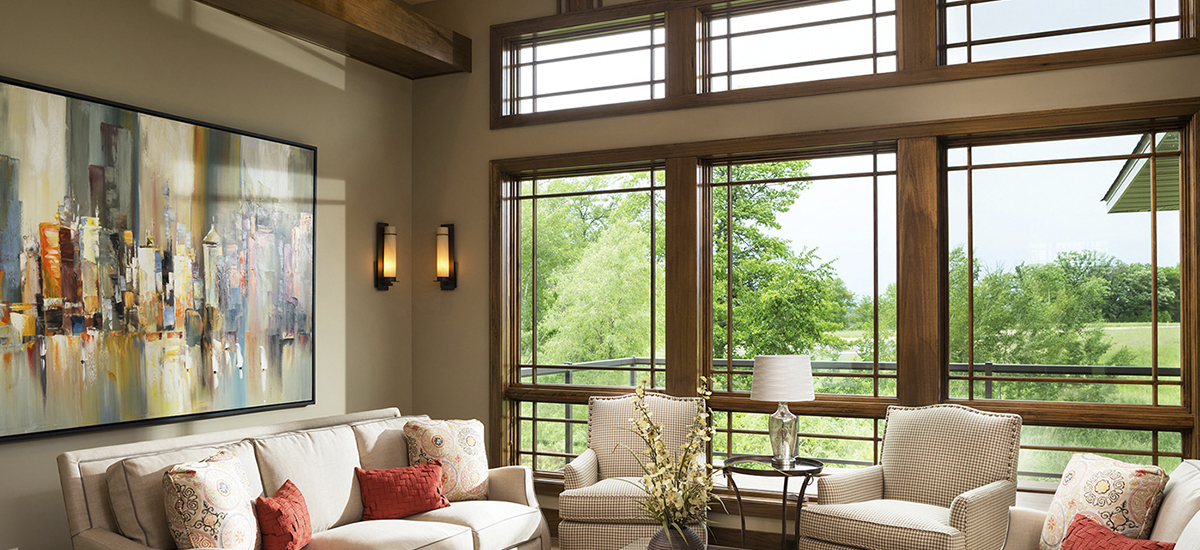 Berks County - Broomall, PA - Delaware County, PA - Bucks County - Chester County, PA Main Line, PA - Montgomery County, PA - Replacement Window Company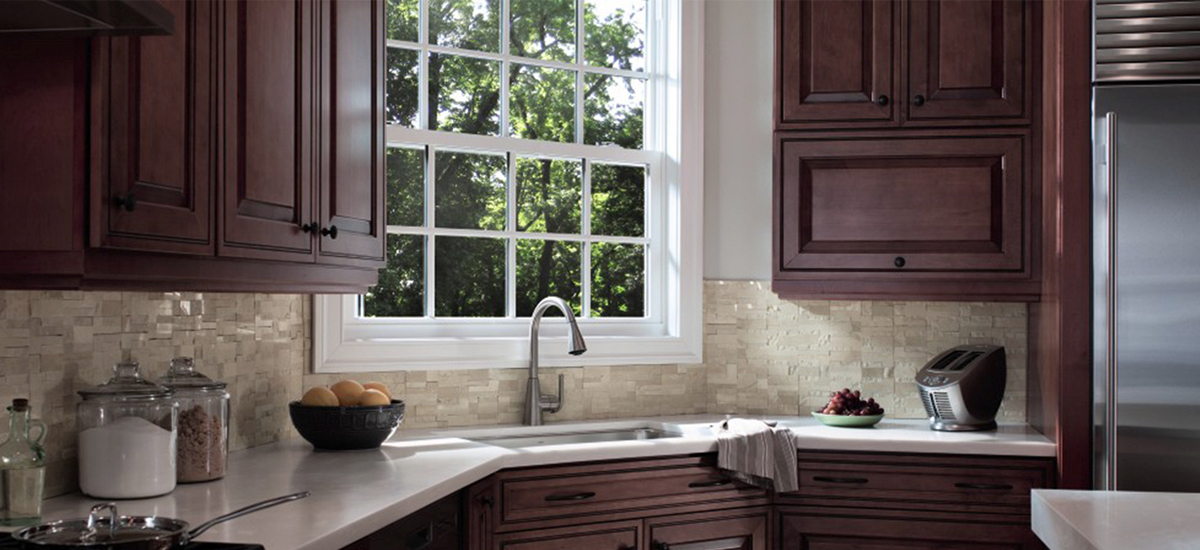 Berks County - Broomall, PA - Delaware County, PA - Bucks County - Chester County, PA Main Line, PA - Montgomery County, PA - Replacement Window Company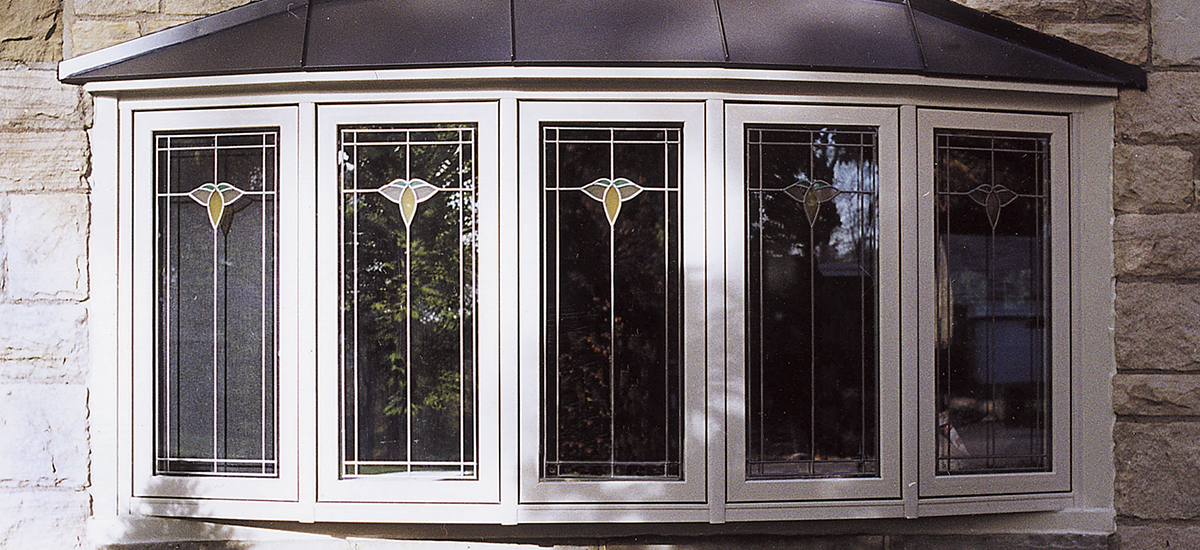 Berks County - Broomall, PA - Delaware County, PA - Bucks County - Chester County, PA Main Line, PA - Montgomery County, PA - Replacement Window Company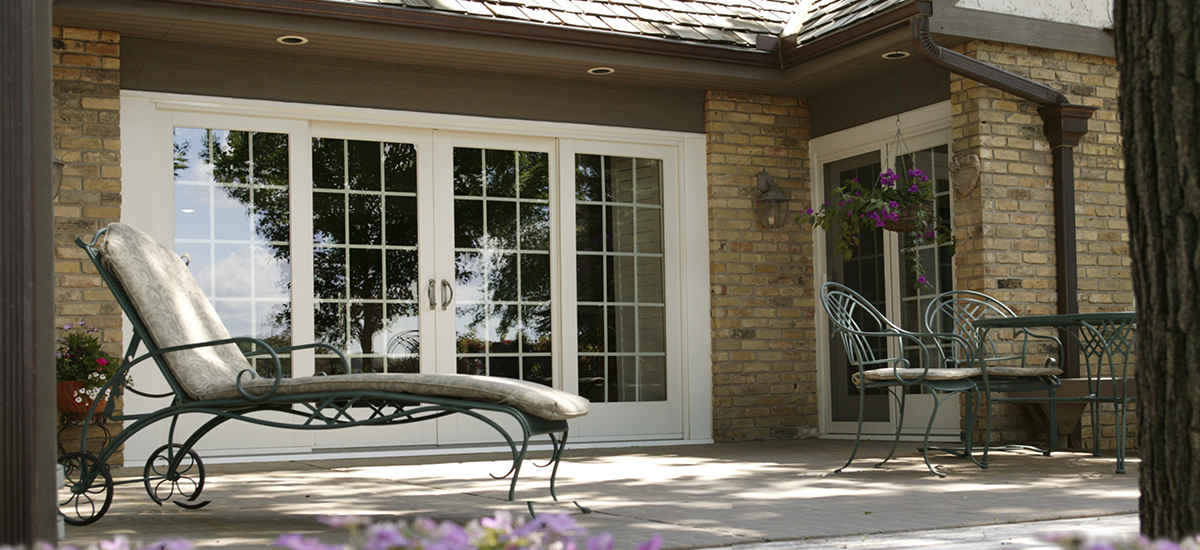 Berks County - Broomall, PA - Delaware County, PA - Bucks County - Chester County, PA Main Line, PA - Montgomery County, PA - Replacement Window Company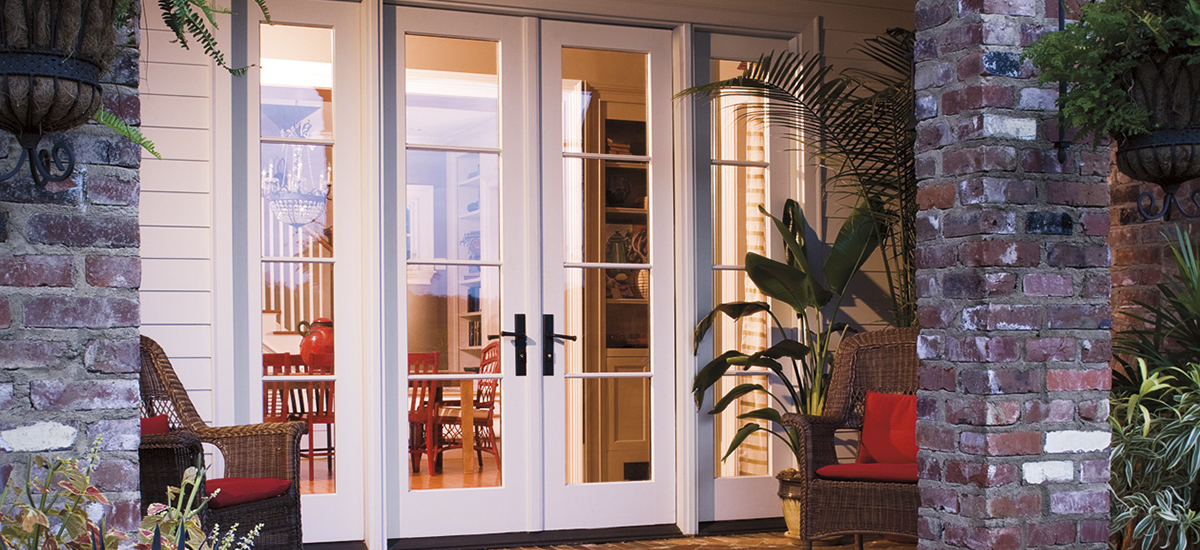 Berks County - Broomall, PA - Delaware County, PA - Bucks County - Chester County, PA Main Line, PA - Montgomery County, PA - Replacement Window Company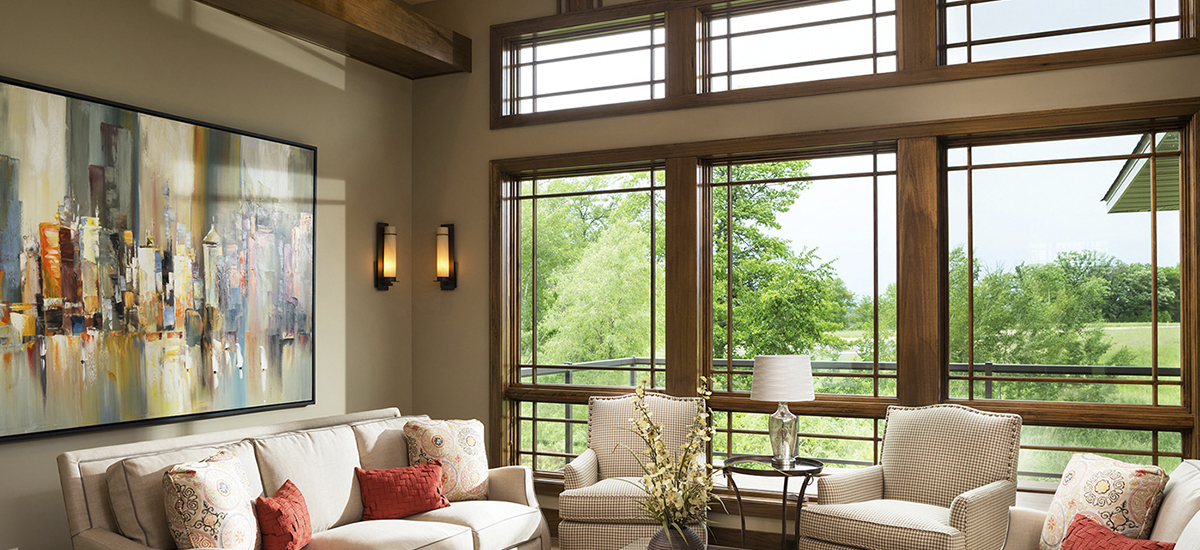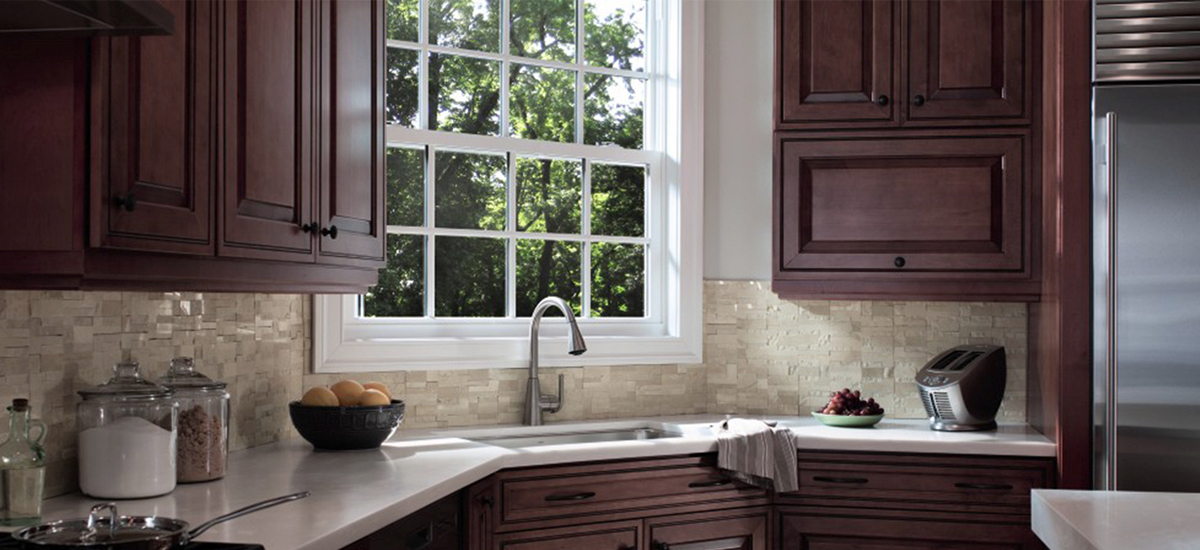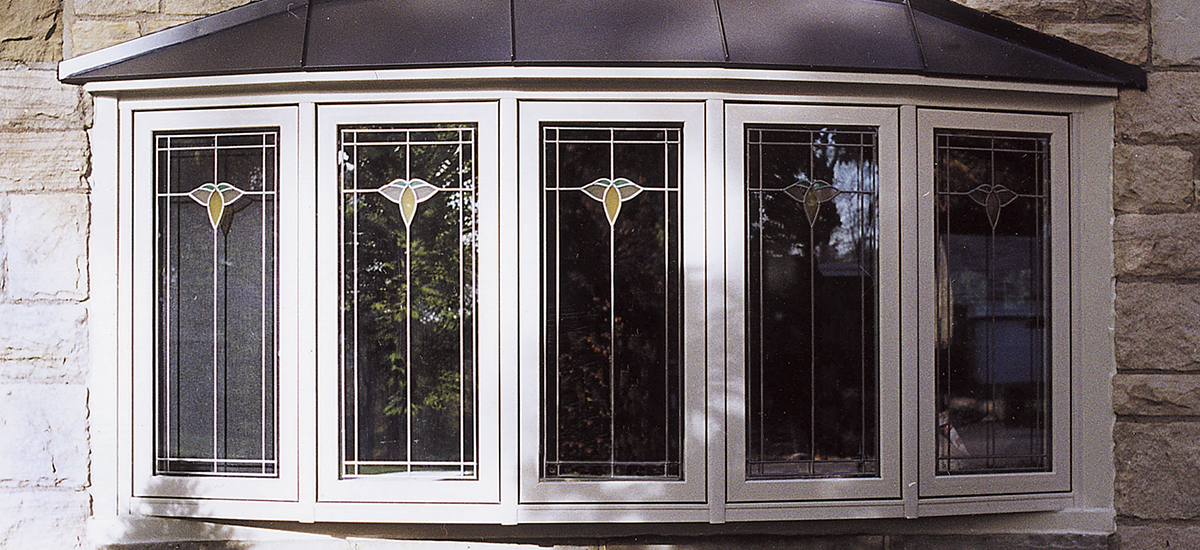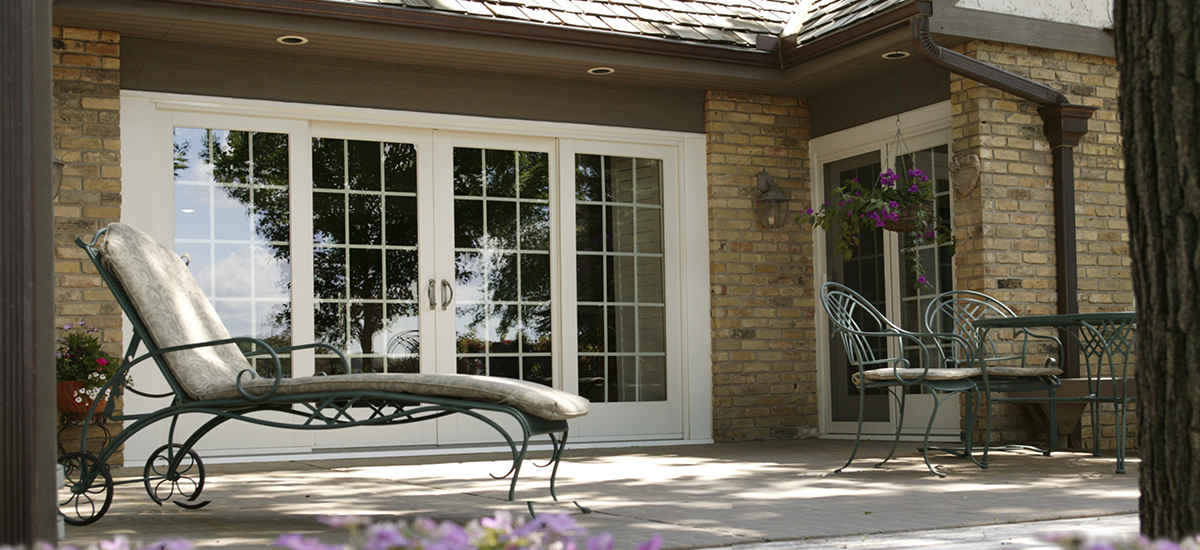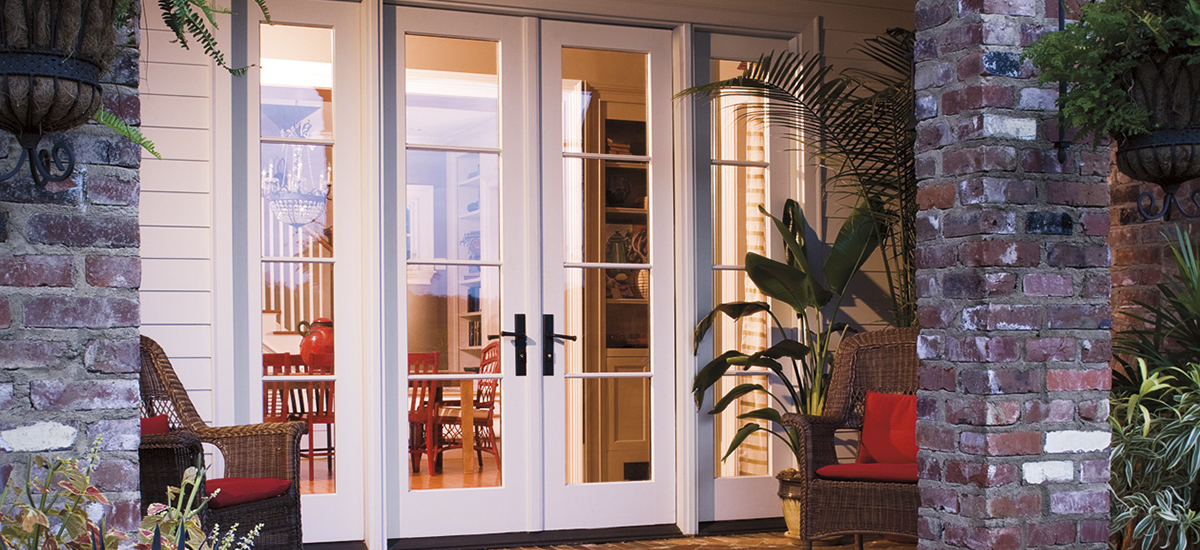 About Company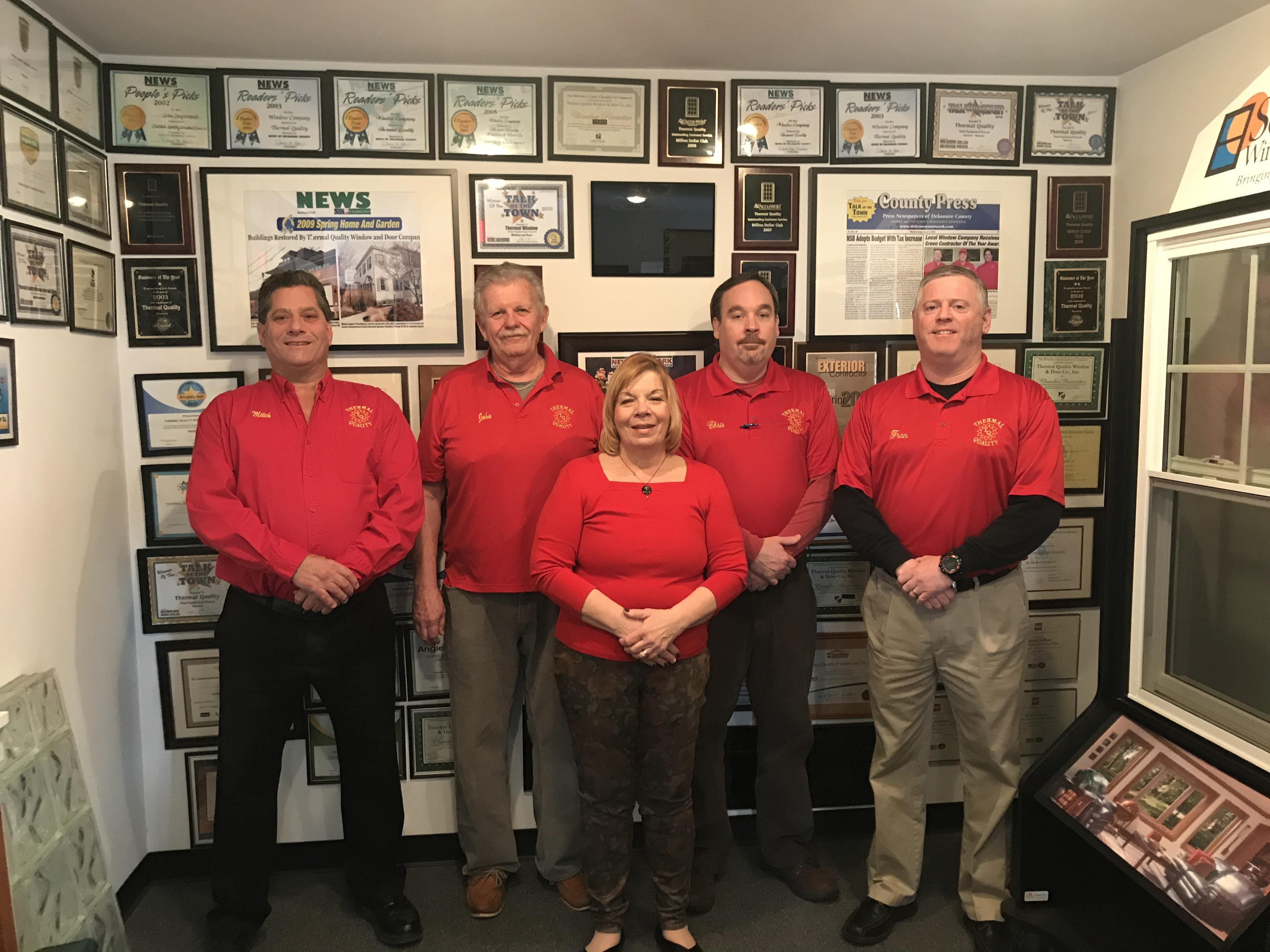 Berks County - Broomall, PA - Delaware County, PA - Bucks County - Chester County, PA Main Line, PA - Montgomery County, PA - Replacement Window Company
If you are looking to give your home's exterior a facelift or are looking to save money on ever-rising energy bills, look into replacing your current windows and doors. Thermal Quality Windows and Doors can meet your needs at prices you can afford.
We specialize in the sales and installation of high-quality replacement windows and doors in Broomall and Main Line, PA and in Delaware and Chester Counties. We are one of the largest, award-winning, top rated window companies in the tri-state area. Being a direct factory distributor, we combine big buying power with low overhead and then pass the savings on to you, the consumer.
We provide a variety of affordable, well-made vinyl replacement window options, plus many attractive bow and bay window styles. Thermal Quality also installs a great variety of wood doors, steel and fiberglass doors.